What's My 2024 Tax Bracket?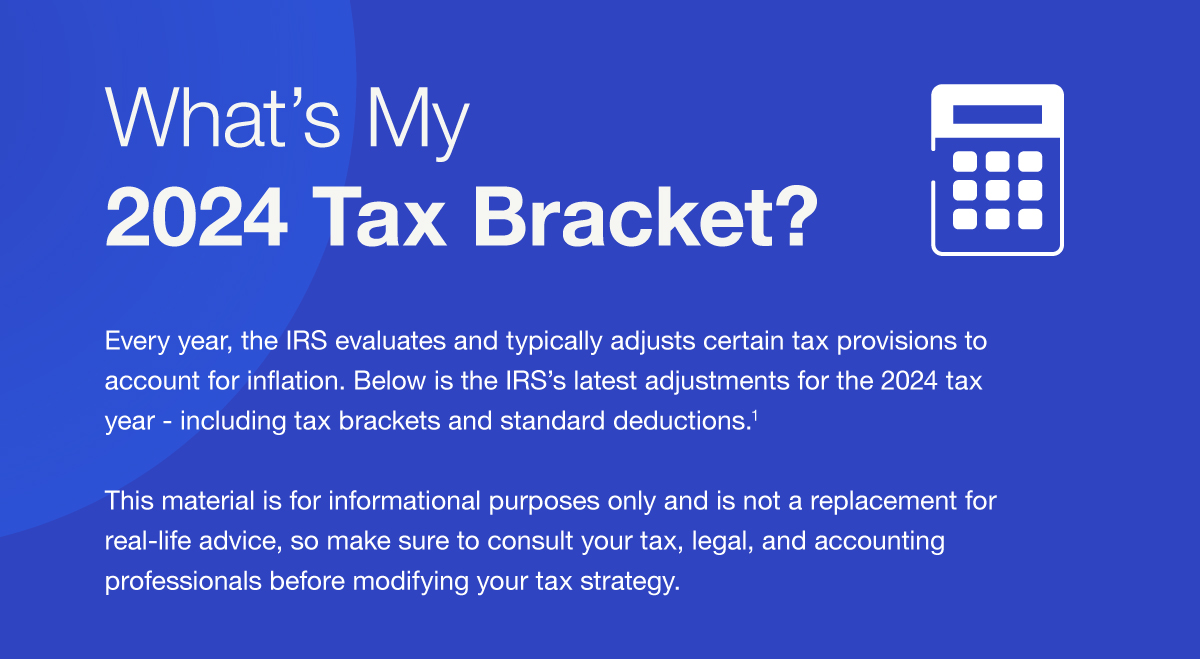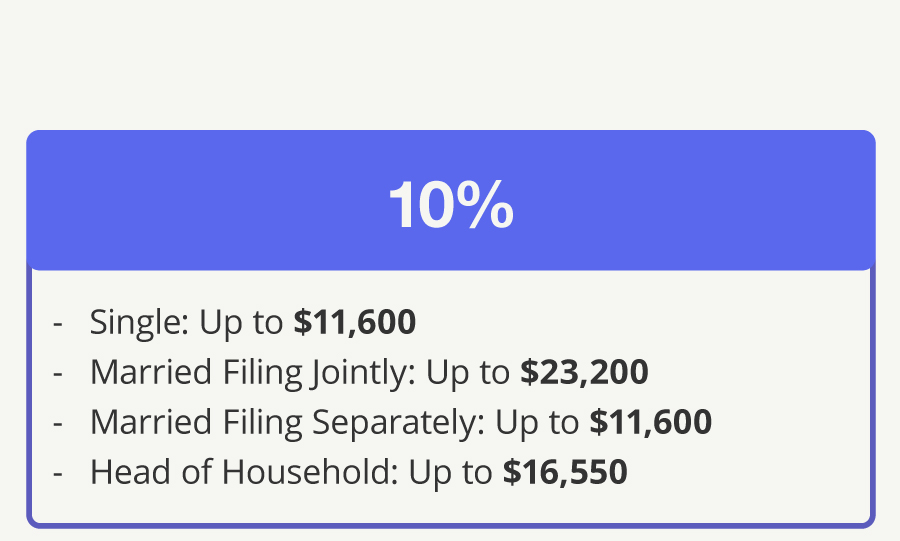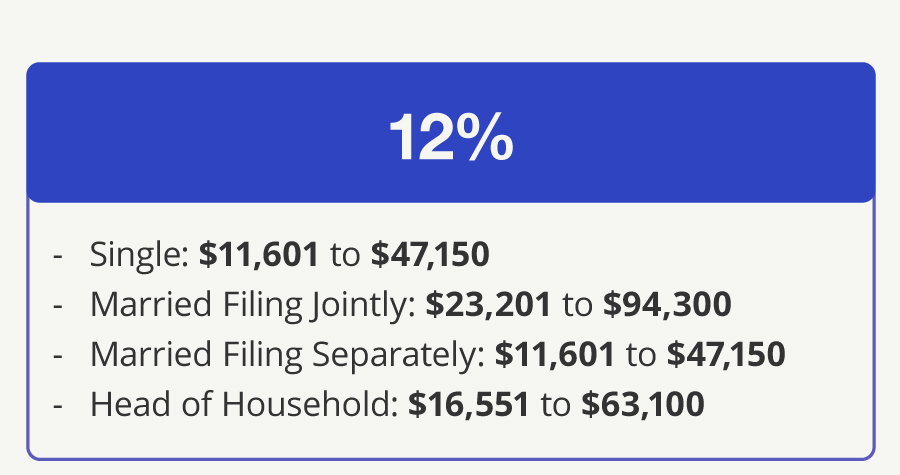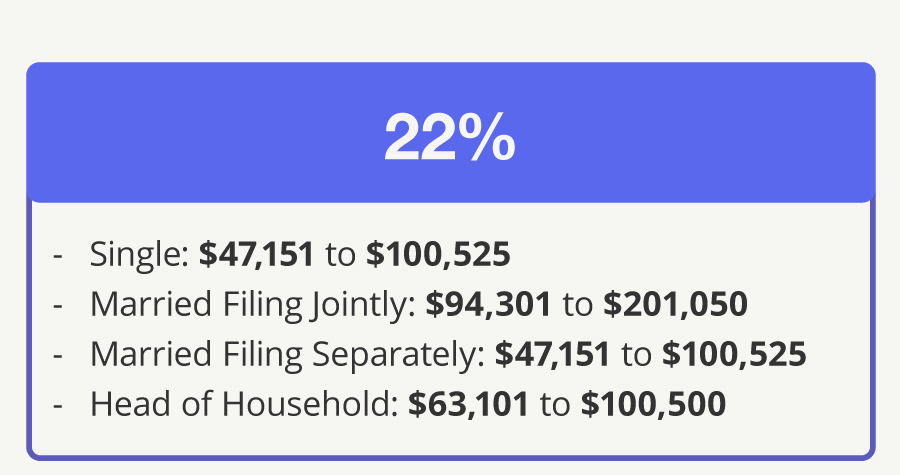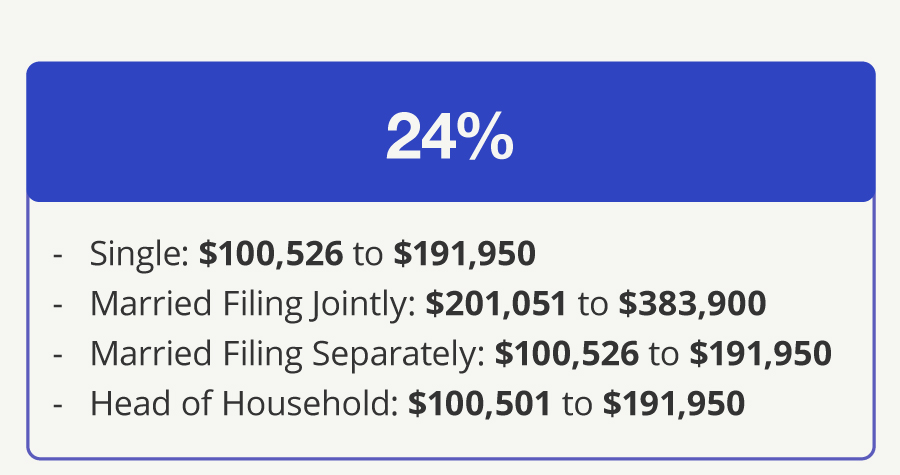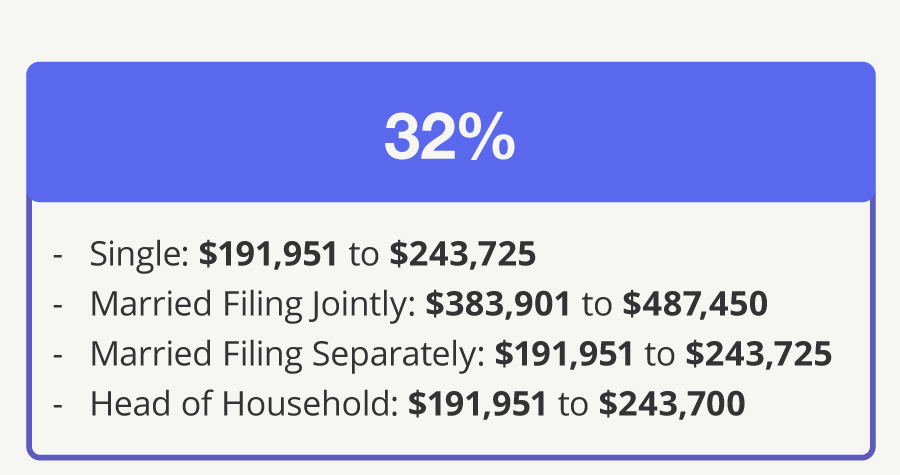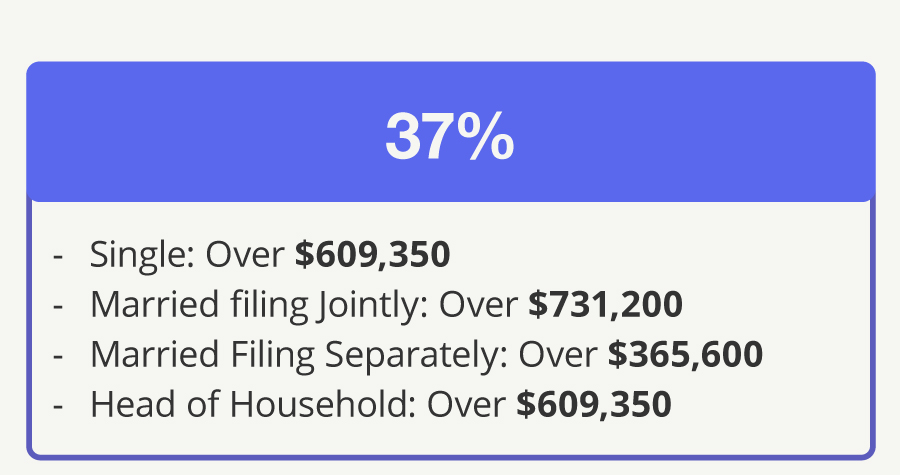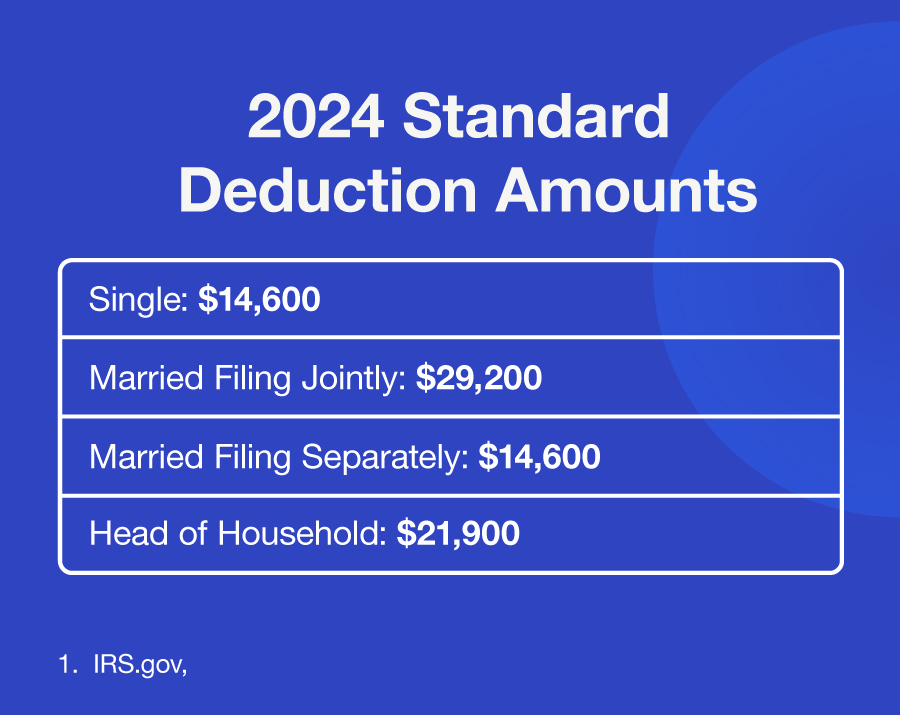 Related Content
Whether you have life insurance through your work or are retired it pays to know the truth about life insurance coverage.
Want to do more with your wealth? You might want to consider creating a charitable foundation.
Preparing for the unexpected can make all the difference if your family relies on your income.